40FT SHIPPING CONTAINERS SOUTHAMPTON
Our new and used 40ft shipping containers in Southampton are perfect for the domestic and commercial storage market, as well as for converting into other uses and for shipping. They are commonly used for storing excess stock, furniture, sports equipment, tools, and seasonal products. Our new and used 40ft steel containers are weatherproof, have heavy duty flooring, are easy to secure, and come with delivery and collection organised. We are also able to supply high cube units providing 9ft 6ins of height. 40ft containers can be fitted with standard cargo doors or with flat panel, easy access doors which have less locking bars than the standard cargo variety. The descriptions below explain what we mean when we say new or used.
NEW 40FT CONTAINERS
Generally new 40ft containers will have been loaded with cargo at it's place of manufacture, transported to the UK and then sold to the domestic market.
USED 40FT CONTAINERS
A used 40ft shipping container is a unit that following its journey as a new container has been used several more times for either shipping or storage of goods in the domestic market.
40FT CONTAINER DIMENSIONS
40ft steel shipping containers are the largest available size of steel containers and are perfect for storing or shipping a large amount of materials. Please find nominal dimensions of 40ft shipping containers in both metric and imperial measurements below:
Length: 40ft / 12.19m
Width: 8ft / 2.44m
Height: 8ft 6ins / 2.59m
Weight: 4 tons / 4.06 tonnes
Floor Area: 305sqft / 28.33m2
Cubic Capacity: 2360 cu ft / 66.83m2
Please note that all container dimensions displayed are nominal and vary between manufacturers.
40FT CONTAINER DELIVERIES
We have a small team of trusted hauliers working for us here in Southampton and the South of England. Deliveries usually take place between 7am-8pm, Monday to Friday, however, we strive to meet your deadlines and requirements in the case of timed deliveries to be as flexible and accommodating to you as possible. Container deliveries include 30 minutes on site for the driver to lift and position your unit. As a rule, the delivery drivers cannot drive over grass or muddy areas. If this is the case for your delivery, we can arrange a site visit to ensure minimum disruption and maximum success. All members of our team have passed their CSCS card test. This means that they are able to visit sites in order to reduce accidents and drive up on-site efficiency.
WHAT CAN SOUTHAMPTON CONTAINERS OFFER?
HUGE CONTAINER STOCKS
We have large new and used container stocks held in our Southampton depot, and can source and deliver your container both economically and quickly.
CONTAINER BUY BACK
Purchase any grade A used container from us and we will buy it back from you within the next five years for a fixed sum. When we 'buy back' we also offer to collect your container from your site absolutely FREE of charge!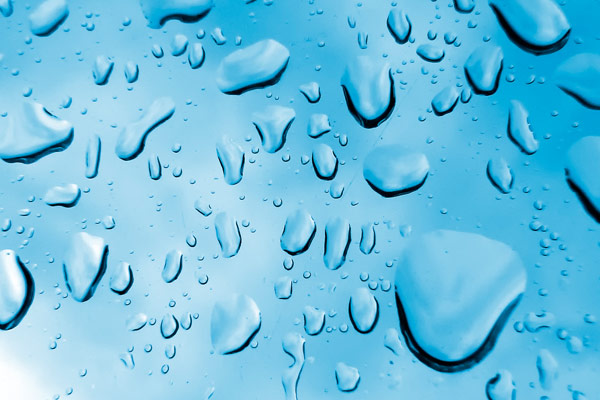 WEATHERPROOF GUARANTEE
We provide a 2 year weather proof guarantee with all new and used containers.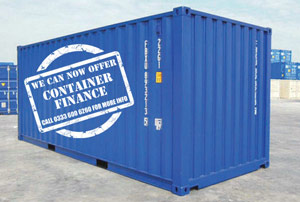 CONTAINER FINANCE
We can now offer finance for your container purchase, our process is simple and allows you to use your money in other more profitable areas of your business.
40FT CONTAINER TESTIMONIALS
---
THREE 40FT USED CONTAINERS (CHINESE WHOLESALERS)
★★★★★
"
I have taken receipt of the containers thank you. Quick word on delivery driver - great guy, very helpful, no frills, no fuss
"
TWO 40FT USED CONTAINERS (HOME FURNISHERS)
★★★★★
"
Thank you so much for all your help. You have all been great and really appreciate the service.
"
40FT USED CONTAINERS (MOTOR SPARES COMPANY)
★★★★★
"
I took delivery of the container today and would just like to thank you for great service throughout. The driver who came today couldn't have been more helpful, so thank you once again.
"