SCHOOL ART GALLERY CASE STUDY
We modified four new 20ft high cube containers in order to create a high end bespoke art gallery for a school based in the South of England. High quality materials were used throughout in order to achieve the required high end finish, and provable U-Values were also extremely important. The school employed the services of an architect and we worked very closely with the architect to achieve the design brief. The following modification work was carried out:
Apertures cut and containers linked together to create a single storey open plan space.
Aluminium fixed frame windows were installed.
Custom built aluminium framed sliding doors were installed.
One set of cargo doors became the main entry doors.
Skylights were created in the roof.
A custom built stainless steel canopy was installed at the main entrance doors to protect from the elements.
Bespoke blackout blind cassettes were supplied.
A kitchenette was installed within the structure for the resident artist which consisted of; cupboard carcasses, a Belfast sink and worktop
All relevant plumbing works was completed.
A complex electrical package which utilised a bespoke track lighting system, a boiler system, double sockets, data cabling, telephone cabling and fire alarm systems.
A bespoke underfloor heating system was installed.
A 4.5mm thick alternating five bar diamond plate floor was installed.
Externally, all of the containers were cleaned and treated and painted with two coats of an acrylic epoxy paint system in the schools colours, wine red, RAL3005 – the custom paintwork achieved a minimum 250 micron thickness.
Once the containers were completed, we arranged delivery and off-load. Our fabricators then attended site and welded the container to the foundations provided by the customer. The gutter system was seam welded between the containers forming a water tight seal around each of the junction apertures. The interior finish was completed along with the electrical wiring. Significant project management was required throughout the modification and at point of delivery and commissioning which was orchestrated entirely by us.
If you would like to discuss a project or an idea with us, please call 0333 600 6260 or click to complete a Quick Quote form below.
Southampton Container Quick Quote >>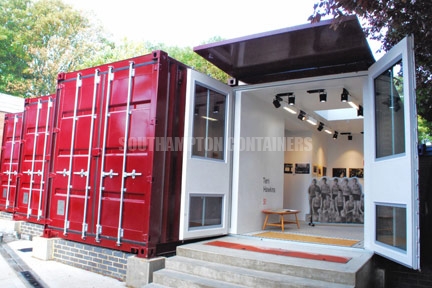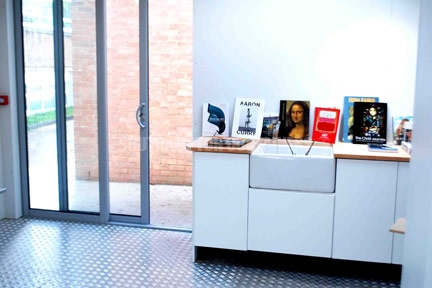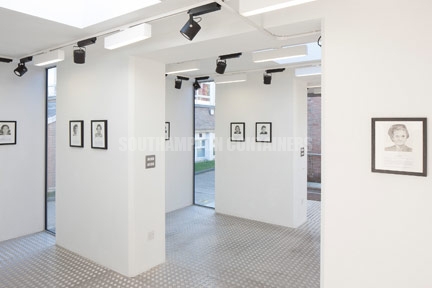 MODIFICATION TESTIMONIALS
---
20FT NEW CONTAINERS (P.E SCHOOL STORAGE)
★★★★★
"
Thank you, the container is in perfect condition and the delivery driver was very helpful and skilled. We gave him a cross to aim for as the front corner and he got it spot on!
"
20FT SIDE OPENING CONTAINERS (ELECTRICAL COMPANY)
★★★★★
"
The side opener is perfect for what we need, it has easy access, plenty of room and looks great. Thank you to your delivery driver also.
"
SITE DRYING ROOM CONTAINERS (WASTE COAL COMPANY)
★★★★★
"
Thank you for delivery of unit earlier today, all seems to be ok no reports of any issues. Many thanks for all your help and efficiency from start to finish on this job, very much appreciated.
"